Cunningham Vacuum Sales & Service
does onsite and offsite repairs!
We repair all makes and models, quickly and affordably
With over 30 years of superior service experience, the friendly staff at Cunningham Vacuum Sales & Service are well equipped to handle all your vacuum repair needs.
We provide on-site repair service, which ensures your vacuum is fixed and delivered back to you sooner. You never need to worry about having your vacuum sent away for extended periods of time when you choose Cunningham's!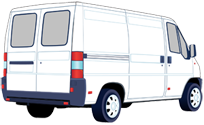 Call us and we will be at your doorstep to make sure your central vacuum systems are operating in top condition. At Cunningham Vacuum we always try and fix the problem on-site. However, If we need to bring your machine to our workshop we will work efficiently to return it to you as soon as possible!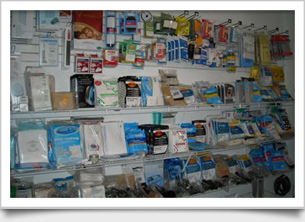 Cunningham Vacuum Sales & Service carries some of the best vacuum products…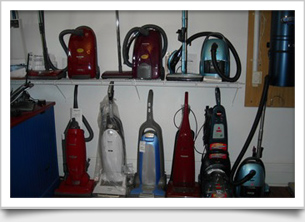 With over 30 years of service experience, the friendly staff at Cunningham Vacuum…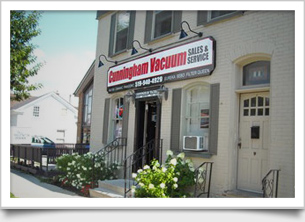 Cunningham Vacuum Sales & Service serves Orangeville, Ontario, with quality…